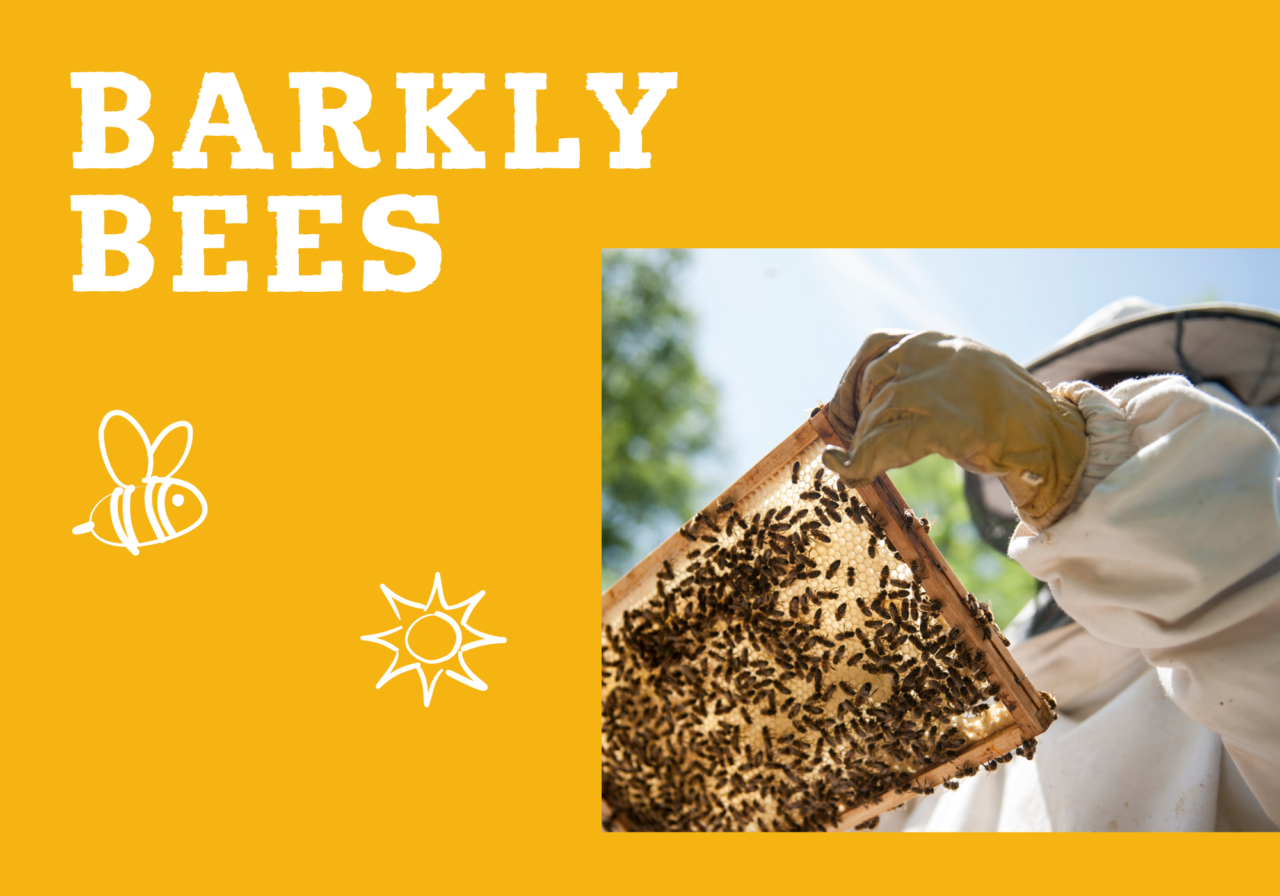 Barkly Bees
Introducing Barkly Bees
A new environmental initiative at Barkly Square
As well as creating delicious honey, our bees help to pollinate food crops and sustain a supply of food for all of us! The bees are now in residence on the Barkly Square rooftop.
Our rooftop is home to the four new hives and are home to over 100,000 bees! Our hives are managed by Backyard Honey. 
Keep an eye on our social media for great facts about our friendly Bees!